Ms. Miloni Shah Sancheti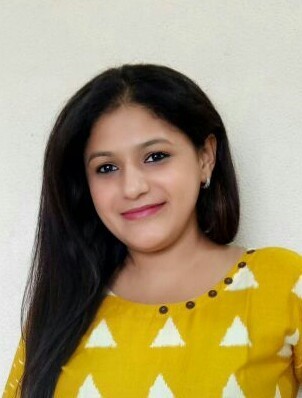 Registered Dietician- Bariatric nutritionist and diabetes educator
Ms. Miloni Shah Sancheti is a post graduate in clinical nutrition, dietetics and hospital food service from IHMCTAN and BSc in applied nutrition from K.C.College. She is a registered dietician with specialization in bariatric nutrition. She is also a trained diabetic educator. She is one of the first and senior-most nutritionists in the country to specialize in bariatric nutrition. She has also conducted many training courses in bariatric nutrition and has trained many dieticians in this novel field. She also deals with childhood obesity, kidney nutrition, pre and post pregnancy nutrition and much more.
Miloni is also very passionate about non-surgical weight loss. She believes that healthy eating should match with your lifestyle, must be enjoyable and must taste great. In today's day and age when time is limited and distances are vast, she has found a valuable solution in the form of online diets that are helping hundreds of patients to lose weight without travelling to the consulting rooms of the doctors and nutritionists. She runs the online E-diet program for weight loss at our center. In addition to this she is also attached to Suchak and Sterling hospital in the western suburbs as a consulting dietician.
Ms. Mariam Lakdawala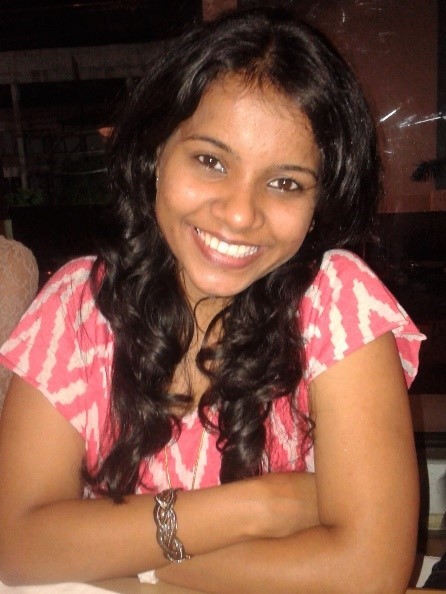 Registered Dietician, Ms. Mariam Lakdawala holds a master's degree in food, nutrition and dietetics. A Registered Dietitian with master's degree in food, nutrition and dietetics, she is also a certified diabetes educator & a yoga trainer. Her expertise lies in clinical nutrition with super-specialization in bariatrics and pediatric oncology.
In bariatrics, she has managed the nutrition both before and after the surgery. Maintaining good quality nutrition post bariatric surgery so as to achieve timely weight loss without compromising on the nutritional status has been her primary forte. Along with bariatric nutrition she has also specializes in non-surgical weight loss and is the in-charge of holistic weight loss clinic run by us.
On the other hand, in pediatric oncology she has managed nutrition for kids suffering from cancer to prevent weight loss and enhance their growth. This uncommon combination of managing obese patients on one hand and children suffering from cancer on the other hand, gives Ms. Mariam a unique edge over her peers. More than clinical nutrition, it is empathy for patients that is of foremost importance in both these varied fields.
She strongly believes that one should not only aim at achieving good health, but also maintaining it for life.
Dr. Bhakti Murkey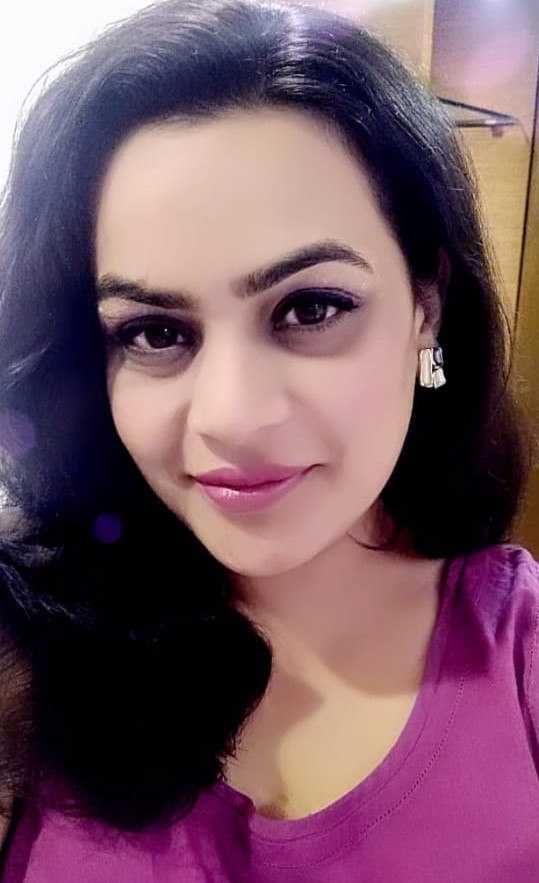 Dr Bhakti Murkey is a consulting Psychiatrist (MD) registered under the Medical Council of India. She is also a certified REBT (Rational Emotive Behavior Therapy) therapist. She has been working in the field of Mental Health for the past 8 years. Over the period, she has catered to patients with numerous mental health issues, including rural and urban areas. She takes keen interest in catering to emotional health issues of the youth. She believes that promoting positive psychology in the community, right from childhood will help us build better and more resilient generations.
DR. ANJALI AMIT BHATT
Consultant Endocrinologist
MBBS, MD, PDFD, D. Endo, MSc Endo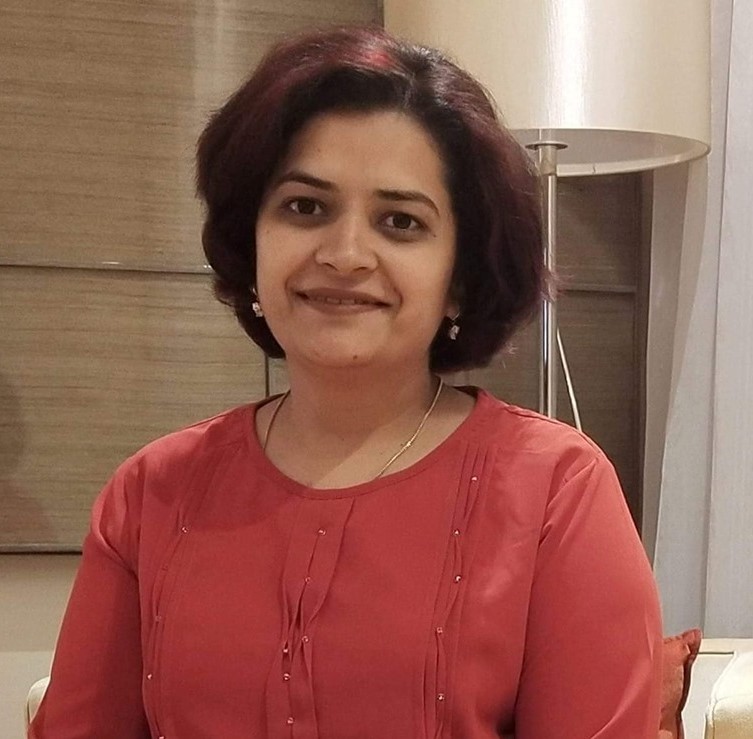 Dr. Anjali Amit Bhatt, is a practicing Consultant Endocrinologist at Pune, Maharashtra. She is passionately involved in patient care, research, forming curricula for various academic courses & community based activities. She is an MD in medicine from Mahatma Gandhi Institute of Medical Sciences, Wardha and stood second in the University during her MD examination. She further trained with the Department of Endocrinology at the prestigious Christian Medical College, Vellore and completed her post-doctoral residential fellowship, Diploma and MSc in Endocrinology. She is a former consultant at Chellaram Diabetes Institute. She has many journal publications and has contributed chapters in books. She is a reviewer for national diabetes/endocrine/OBGY journals and is invited as an expert speaker at national and international platforms.
For an online consultation:
Please call on- +919359545582